Nutmeg Symphony Orchestra
Board of Directors
Jeff Myshrall
President & Treasurer
Manager at Pue, Chick, Leibowitz & Blezard, LLC.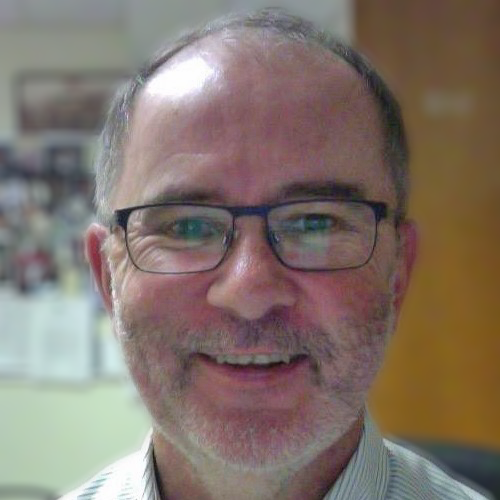 Tom Johnston
Board Member
Tom Johnston has just retired from being a public school music educator for the past 38 years, 35 of those years as Director of Bands at Farmington High School. Presently, he is teaching saxophone in several area high schools part-time as well as teaching privately and performing in bands and jazz bands all over the area. Next year, Tom will be teaching band and jazz band, part-time at Westminster School in Simsbury. He has been on the Nutmeg Symphony board for the past three months and helps set up side by side concerts with area schools due to his connections with the public school music education community
Brendan Bliss
Board Member
Brendan Bliss is a resident of West Hartford and has served on the Board for the last 7 years.  He works in Product Management for Gerber Technology in Tolland serving the company's global customer base in the apparel, automotive, furniture and other industrial segments.  A former trumpet player in high school, he enjoys all genres of music.  Being married to an elementary school teacher he admires both the orchestra's music as well as its mission to entertain and enlighten the next generation of musicians.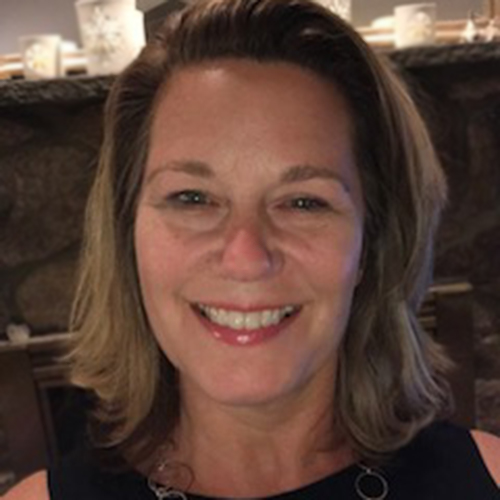 Sue Ryder
Secretary
Susan joined the NSO Board of Directors in 2015.  She is a Product Manager at Cigna, where she recently celebrated her 20-year anniversary with the company.  She holds a Bachelor's degree from Bryant College and an MBA from University of Hartford.  Susan resides in South Windsor, with her husband Steve, and their dog Jasper.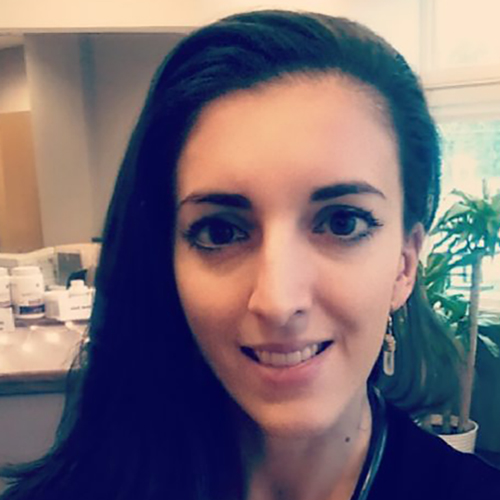 Aylah Clark
Board Member
Aylah is a Naturopathic Physician with a biomedical research background, extensive volunteer involvement, and diverse clinical experiences.
Clinical interests include treating metabolic conditions, autoimmune conditions, gastrointestinal conditions, weight management, endocrine conditions, and psychological conditions using a personalized approach using science-based natural treatments with an emphasis on preventative medicine.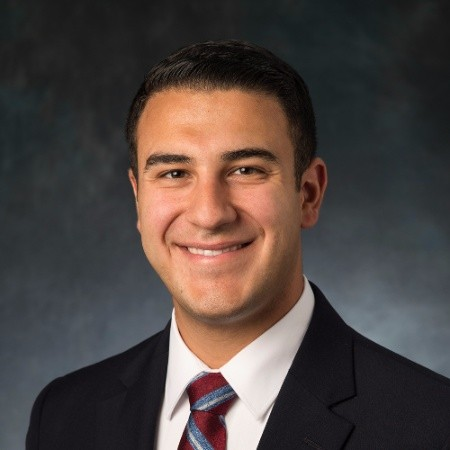 John Mastroianni
Board Member
John Mastroianni is a passionate operations and supply chain professional at Pratt & Whitney and joined the Nutmeg Symphony Orchestra board in 2021. He first started playing trumpet over 17 years ago and performed throughout high school, college and is now an active player of the Plainville Wind Ensemble. John has a Bachelor's degree in Industrial Engineering from Worcester Polytechnic Institute and has recently enrolled in an MBA program at UConn.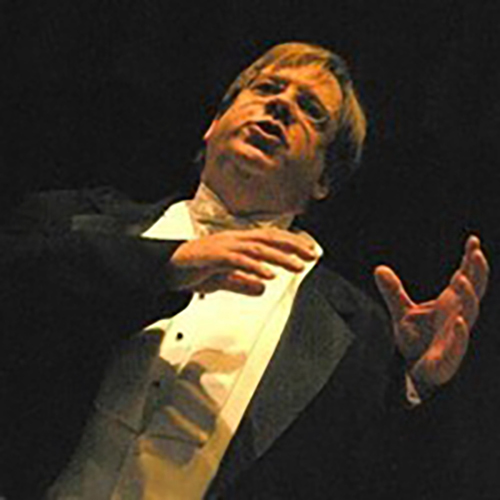 Marshall Brown
ex officio
Music Director and Conductor Marshall Brown is a faculty member of the Hartt School Community Division and is a trombonist with the Waterbury and Wallingford Symphony Orchestras. His principal conducting teachers include Harold Farberman and Charles Bruck. He has degrees from the Hartt School and the University of Michigan and is the founding conductor of the Montgomery (AL) Symphony Orchestra.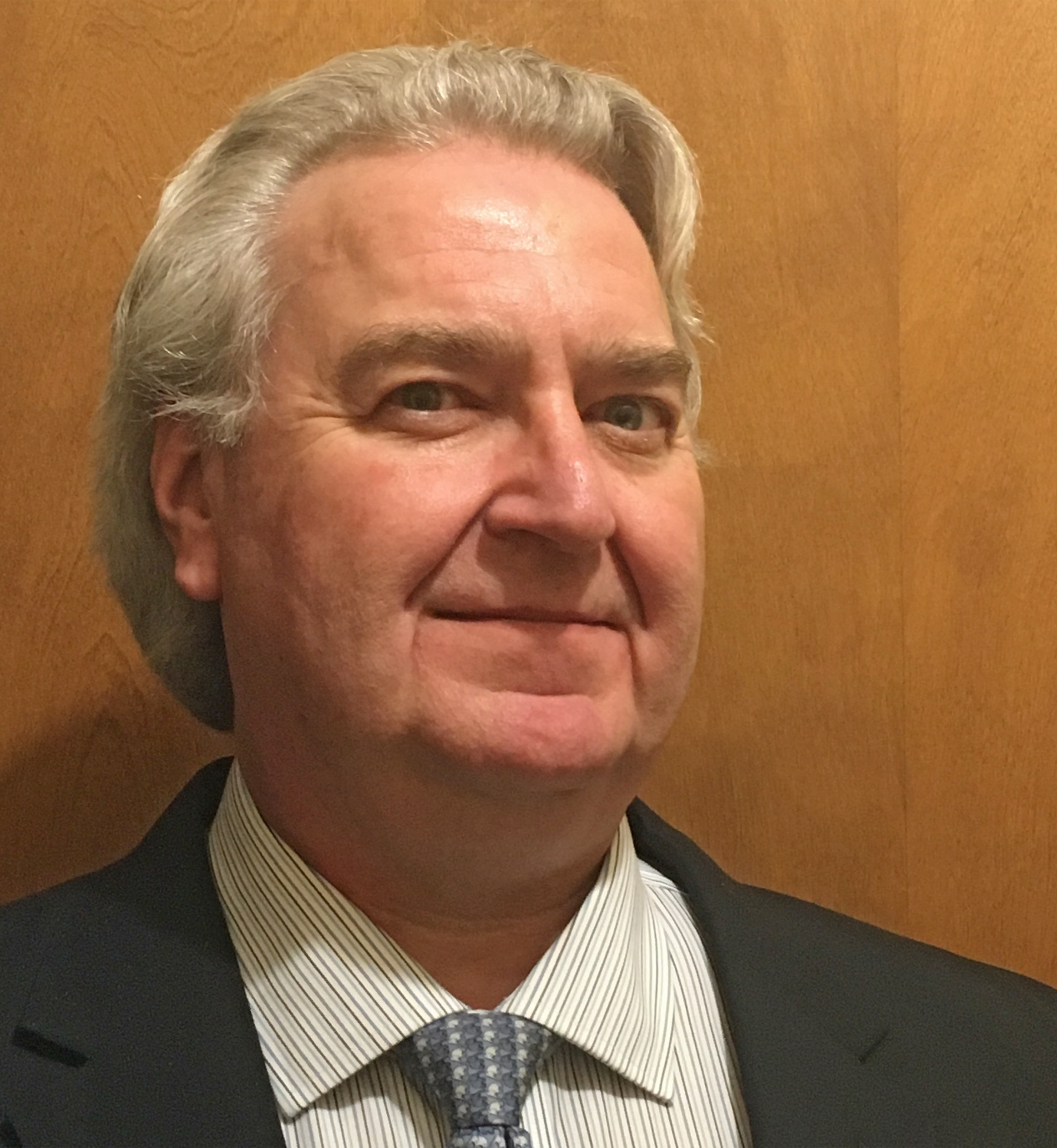 Lucien Rucci
Vice President
Lucien is a highly effective, senior information technology leader and entrepreneur with a track record of delivering exceptional business value.  A technology evangelist with a business perspective, and an aptitude for influencing and motivating people, he has provided a breadth of success in software development, business analysis, project management, systems implementation, data and infrastructure management for numerous companies across a variety of markets.
Maryann Burns
Board Member
Maryann is a high-energy and passionate strategy, operations and program management professional with more than 25 years of strategic planning and implementation experience in both for profit and nonprofit. She has worked and volunteered in the nonprofit sector using her skills and experience to give back to the community and be part of solving society's problems and challenges. She is particularly passionate about the food insecurity, housing and homelessness sectors.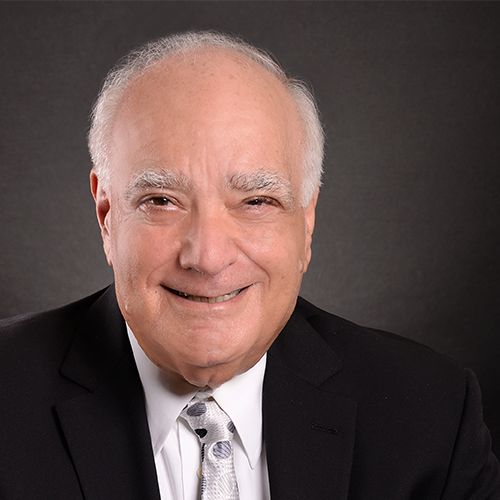 Carmine Fortino Jr.
Board Member
Carmine is a Realtor with Coldwell Banker with years of experience in budgeting and cost controls, as well as highly successful marketing and public relations campaigns.
He is an excellent communicator who works with potential clients to determine what kind of property they are looking for Residential or Commercial that fit their needs.